SinoPES – Innovation in governance of ecosystem services Improving economic instruments by result-based, cooperative and digital driven approaches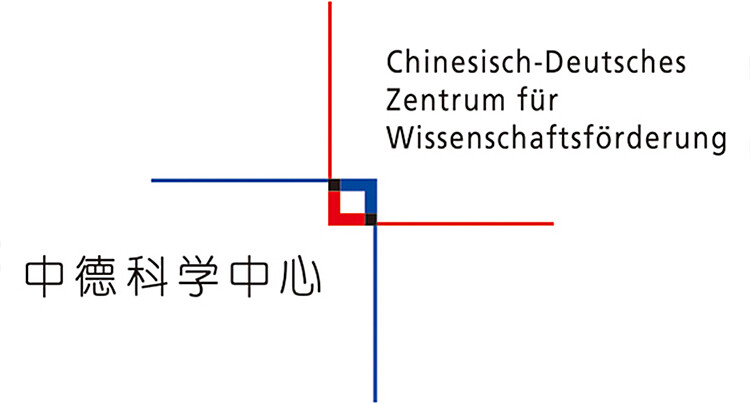 | | |
| --- | --- |
| Led by: | Prof. Dr. Christina von Haaren; Gesamtprojektleitung: Prof. Dr. Bettina Matzdorf, Leibniz-Zentrum für Agrarlandschaftsforschung (ZALF) |
| Team: | Dipl.-Umweltwiss. M.Sc. Birte Bredemeier |
| Year: | 2023 |
| Funding: | Chinesisch-Deutsches Zentrum für Wissenschaftsförderung (CDZ), unterstützt durch die Deutsche Forschungsgemeinschaft (DFG) und die National Natural Science Foundation of China (NSFC) |
| Duration: | Januar 2021 - Dezember 2023 |
Short description
Payments for ecosystem services (PES) in Germany and eco-compensation in China face many similar challenges (e.g. insufficient funding, environmental effectiveness and social equity) in creating management mechanism for behavioral change. In both countries, market-based approaches are still under development, sharing the same constraints of over-relying on governmental payments. In Germany, much attention has been paid to the management of human behavior through "soft" incentive-based measures in combination with participatory management and collaborative decision making. In China, while the eco-compensation relies predominantly on governmental financing and hierarchy structure, some recent innovative projects showed the promising potentials of digitally-driven approaches to generate alternative funding and to promote wide participation. In order to study those key innovative components, this project will focus on contract-based (e.g. result-based, cooperative) and digitally-driven approaches, collaborating with different actors (state and private and civil sectors) to deliver valuable ecosystem services.
The aim of this Sino-German project is to develop coordinated, efficient and sustainable management and financing mechanism for ecosystem services that consider the German and Chinese contexts. The project will develop new links and foster present collaboration and coordination among research projects currently under implementation at both sides. Workshops and research visits will form the main activities of the project.
The project is funded by the Mobility Programme of the Sino-German Center for Research Promotion (SGC) with support by the Deutsche Forschungsgemeinschaft (DFG) and National Natural Science Foundation of China (NSFC), that support cooperation and exchanges between scientists in Germany and China.
Project partners
Leibniz-Zentrum für Agrarlandschaftsforschung e.V. (ZALF)

Institute of Geographic Sciences and Natural Resources Research, Chinese Academy of Sciences (CAS), Beijing

Chinese Academy of Environmental Planning, Beijing

Humboldt Universität Berlin

South China Agricultural University, Guangzhou