Prof. Dr. rer. hort. Christina von Haaren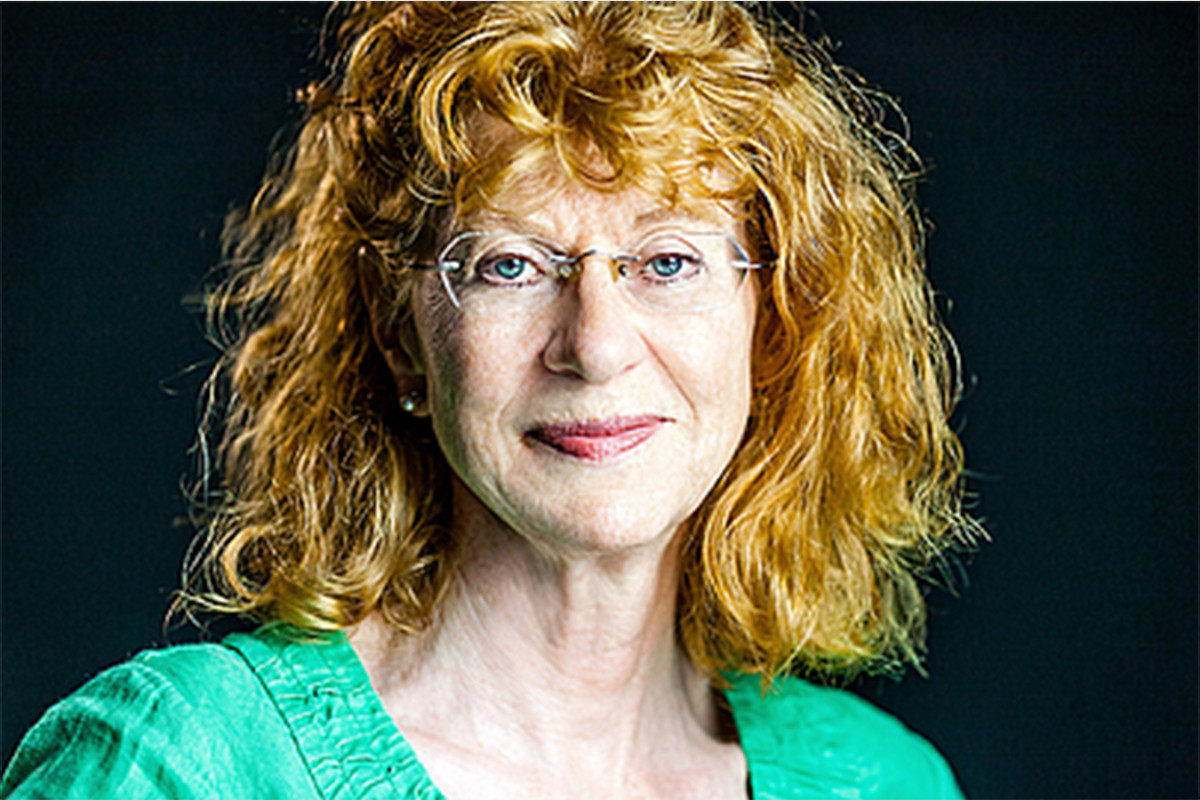 Prof. Dr. rer. hort. Christina von Haaren
Address
Herrenhäuser Straße 2
30419 Hannover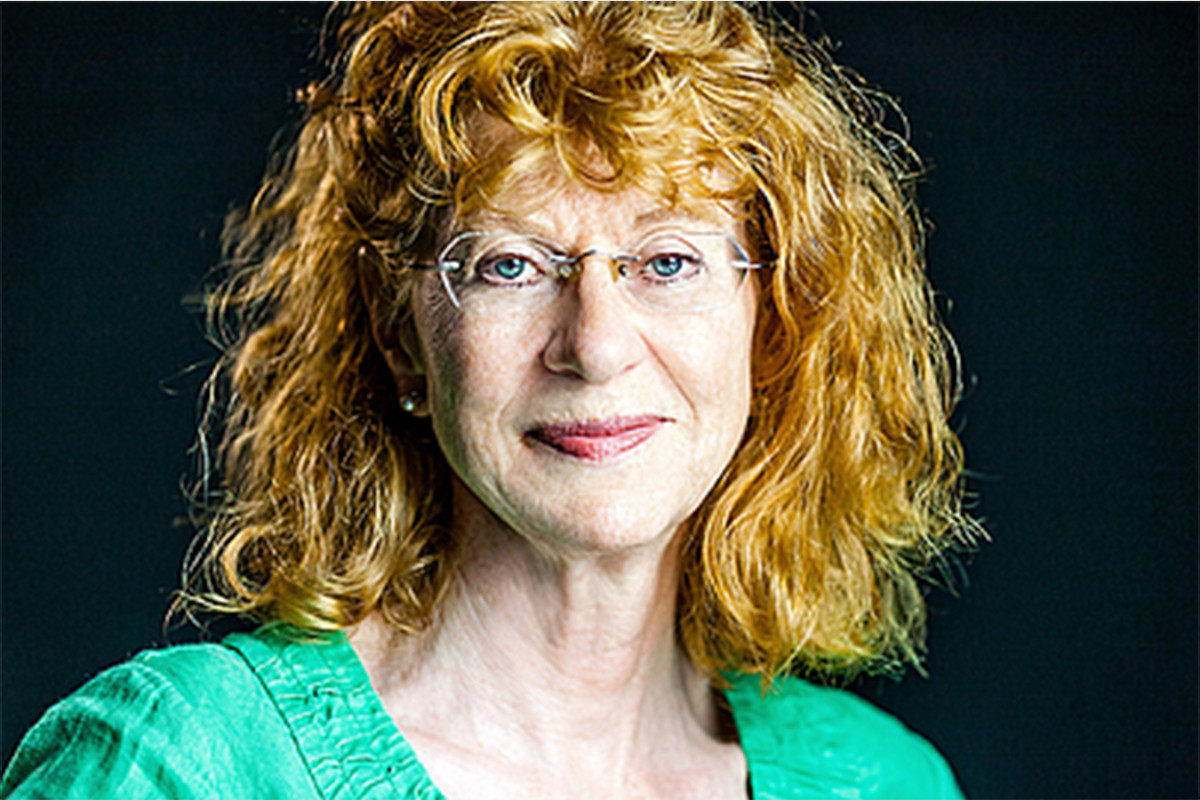 Prof. Dr. rer. hort. Christina von Haaren
Functions

:
Professor of

Landscape

Planning

and

Nature

Conservation
Fields of activity
Landscape planning
Nature conservation and agriculture
Impact mitigation regulation
Focal points
Development of methods and models for the recording and assessment of landscape functions/ ecosystem services and derivation of measures, application in landscape planning, intervention regulation, environmental impact assessment, etc.
Climate adaptation measures in nature conservation and for sustainable water distribution
Scenarios for a sustainable energy transition
Nature conservation management in agriculture
Curriculum
Committees and memberships

2000-2002: Scientific advisory Board Ministry of Traffic, Building and Spatial Planning
2002-2004: Collegiate of German Research Foundation
2000-2008: Member of The German Advisory Council on the Environment (to the federal government), 2004 -2008: Vice Chair of the Council
Since 2004: Member of the supervisory board (Aufsichtsrat) of HANEG (Hanseatische Naturentwicklungs Gesellschaft)
Since 2006: Elected Regular Member of the German Academy of Spatial Research and Planning (ARL)
2008-2018: Member of the scientific advisory board of the TI (Thünen Institute) the Federal agency for agricultural research
Since 2010: Appointed Member of Deutscher Rat für Landespflege
2011-2018: Member of the scientific advisory board of the Federal Agency for Water Bodies
Since 2012-2018: Member of the senate commission agro-ecology of the German Research Foundation
Since 2015: Member of the scientific board about "Soil Protection" of the Federal Environment Agency
Since 2016: Member of the supervisory board (Aufsichtsrat) of the Helmholtz Centre for Environmental Research (UFZ)
Since 2016: Vice Chair of LUH Forschungszenzrum TRUST
Since 2020: Member of DfG-Review board 410, Construction Engenieering and Architekture
Member of various international and national associations (e.g. Ecosystem Services Partnership (ESP), International Association of Landscape ecologists, European Council of Landscape Architecture Schools (ECLAS), Florisitisch-Soziologische AG Deutschland, Bodenkundliche Gesellschaft Deutschland, Bund Deutscher Landschaftsarchitekten).